Buy DecoShape
Light Balls Made Easy! Snap - Wrap - Enjoy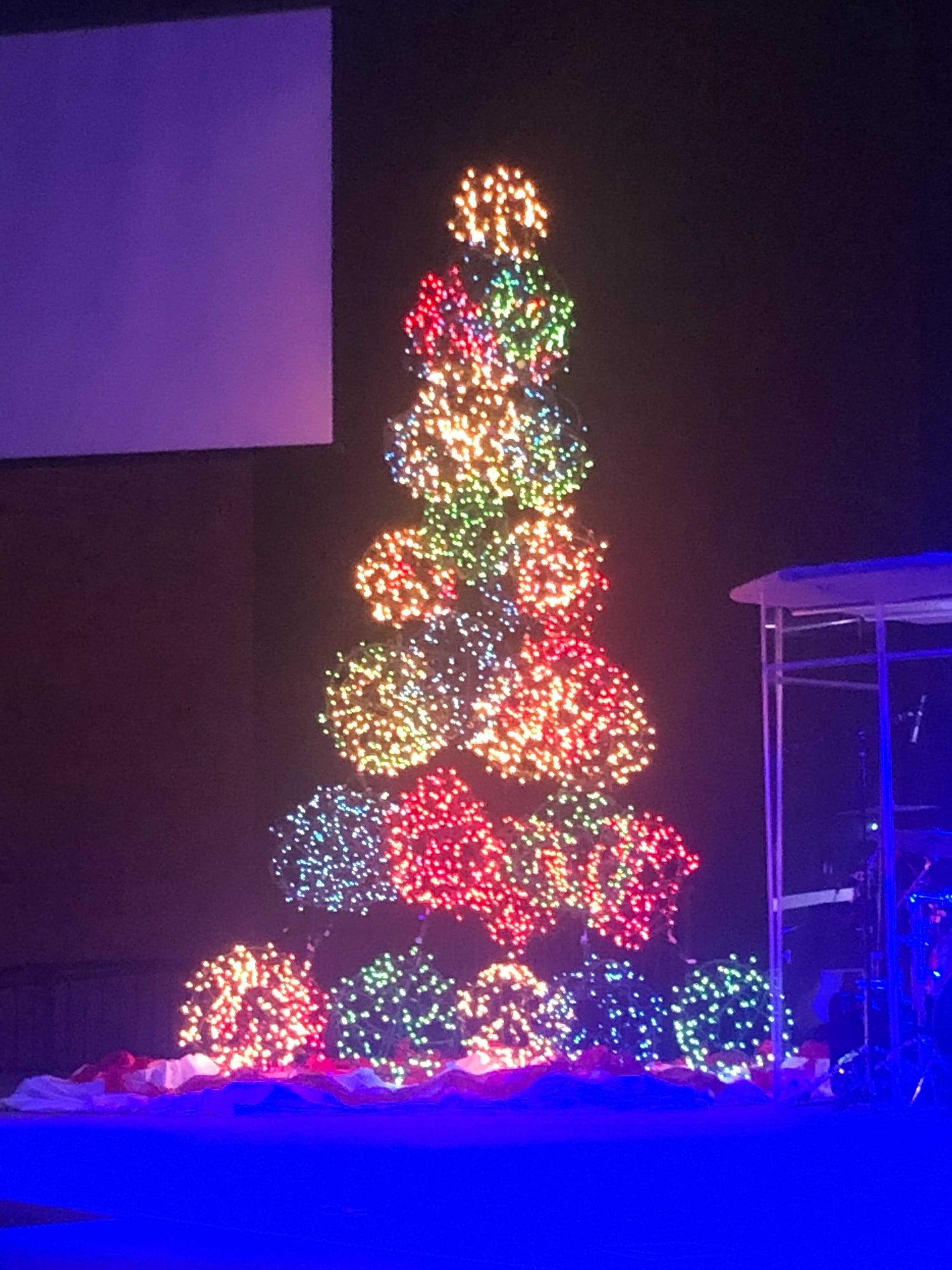 25-Pack Now Available
Make your DecoShape dreams a reality with a new bulk ordering quantity!
Shop now
Decoshape - Light Balls Made Easy!
Snap together the light ball frame to form a sphere.

Wrap your string lights around the frame using the designated hooks.

Enjoy your light balls for every occasion, holiday, or event!
DecoShape is Made In The USA!